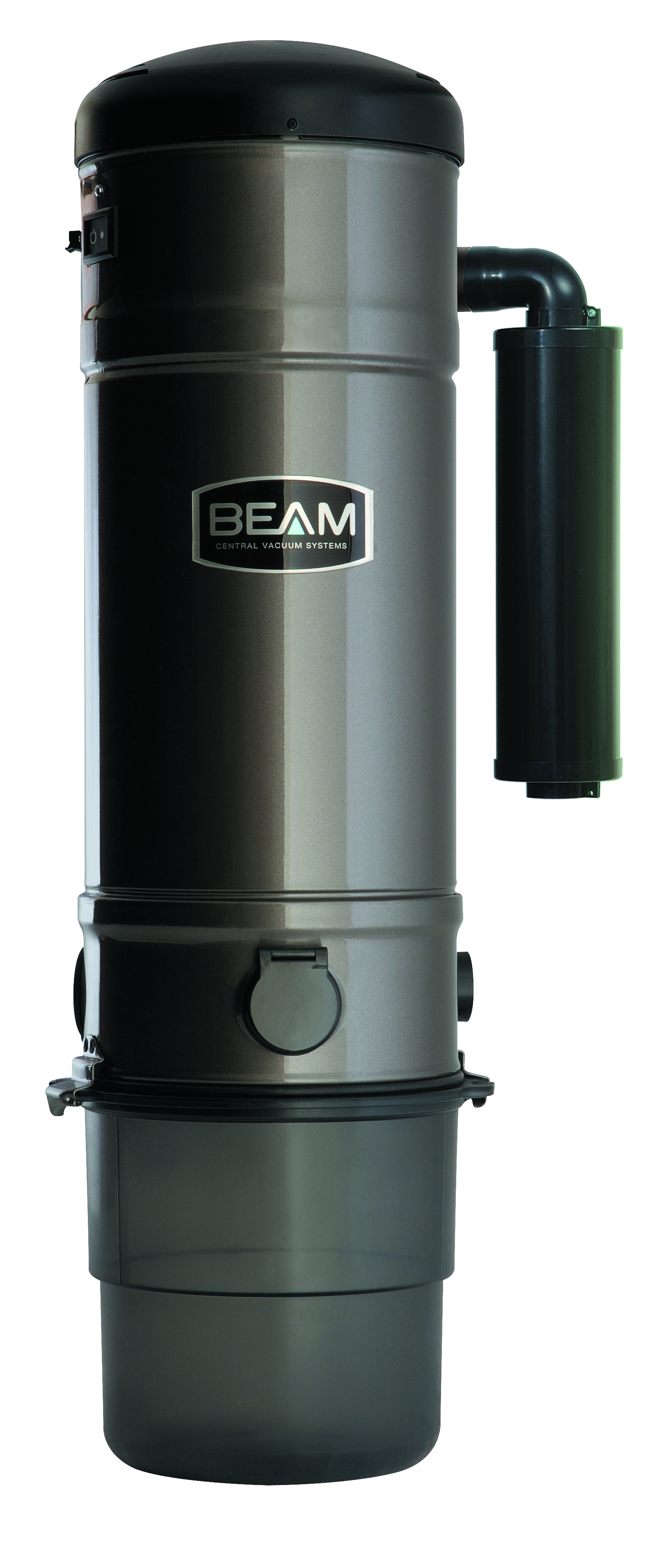 Central Vacuum Systems
We offer a full line of central vacuum systems, components and accessories, specializing in Beam and Airstream products. If you're considering a new installation, or if you're simply shopping for the right accessory, talk to us! More...
"From home owners to businesses and institutions, there's a central vac system that's the perfect solution for you."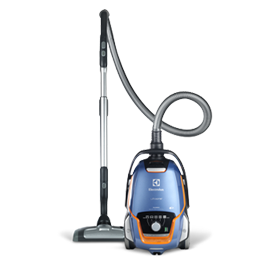 Portable Vacuum Cleaners
Not ready for a central vac system? Check out our lineup of portable vacuums, including canister vacuums, up-right vacuums, cordless vacuums and more. We also offer portable commercial vac solutions for businesses and institutions. Contact us for info.
Home Automation & Connectivity
Ready to put more technology to work for you? We stock a variety of network products, cables and accessories for home and business needs, as well as a complete suite of home and automation products. Interested? Just ask us for more details.
"We're not your grandma's vacuum cleaner salesman. We take the best of modern technologies and put them to work for you."